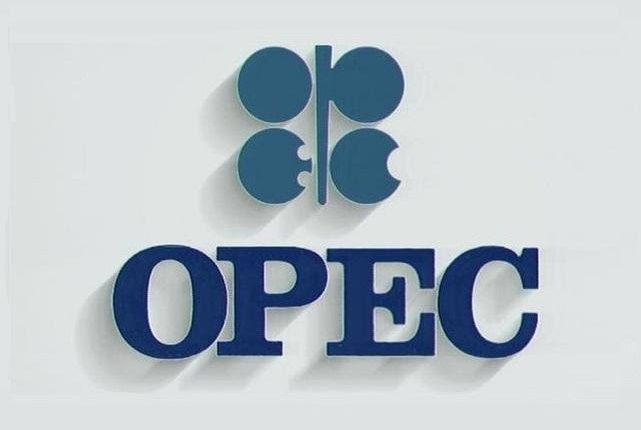 Nigeria, Iraq Finally Succumb To OPEC Oil Cut Deal
Chibisi Ohakah
Nigeria and Iraq have buckled to OPEC pressure to align to the organisation's oil supply cut deal. While Nigeria is currently producing above its quota by 56,000 barrels per day, Iraq is overproducing its quota by 270,000 barrels per day, as at August, according to OPEC's own figures. Both countries are perceived to be the most recalcitrant members of the coalition the oil cut deal.
Nigeria's Minister of State, Petroleum Resources, Timipreye Sylva, who is attending the Joint Ministerial Monitoring Committee meeting in Abu Dhabi, assured that Nigeria would halve its noncompliance this month and eliminate it completely in October, "and then maybe join the club with even more [cuts] for us later."
Iraq on the hand pledged to lower its output by 175,000 b/d in September and reach full compliance by October, its oil minister Thamir Ghadhban said after the meeting. "I have already actioned cuts in production and exports level as of today. September will be significantly lower than those that were exhibited in August. Deeper cuts will also be introduced as of October 1 in order to reach full conformity," the Iraqi minister said.
UAE energy minister Suhail al-Mazrouei said his country, which was producing right at its quota, would reduce its output by an unspecified amount this month and next.
Delegates at the ongoing Joint Ministerial Monitoring Committee (JMMC) meeting in Abu Dhabi, United Arab Emirate, believe the reduction in oil production by the recalcitrant countries would amount to a 400,000 b/d output cut to help shore up slumping prices.
The JMMC chairman, Prince Abdulaziz bin Salman, said the improved quota compliance by Iraq and Nigeria, plus continued adherence by the rest of the coalition to their committed cuts would tighten a market already seeing draws of oil inventories.
Platts said in a report last night that with the market expecting deeper cuts to avoid what many analysts forecast will be a severe oil glut next year, prices fell in the wake of the Joint Ministerial Monitoring Committee meeting. Front-month ICE Brent futures were trading at $59.76/b at 1344 GMT, down 1.73% from the previous close.
Sylva and Ghadhban assured delegates that their countries would defer any changes to their current 1.2 million b/d supply accord until the full coalition meets December 5-6 in Vienna. "One thing I can report is that there is a clear-cut readiness to be responsible and responsive," Platts quoted Prince Abdulaziz bin Salman.
He said Saudi Arabia's crude production would average 9.89 million b/d in October and remain at that level for the rest of the year, far below its quota as it leads the coalition's efforts to rebalance the market. That is actually a rise from the kingdom's August output of 9.79 million b/d.
A Gulf delegate told S&P Global Platts that the members fully compliant with their quotas were tiring of the less cooperative countries. "This is why it was useless to discuss further cuts because it will mean a free ride," the delegate said.
The ministers discussed in detail about the US-China trade spat rising shale oil production, prospects for a global recession, and the possibility of sanctions relief for Iran, and decided that none of that matter for the moment. Output quotas would remain at the same levels and there was no need to implement deeper cuts now.
"All of these things were discussed. The one thing I am sure of is that what we hear collectively is that we are ready to attend to any of these situations. The sense of responsibility is there. These things, if they are to occur, obviously, we will have to have a meaningful way of addressing them," the JMMC chairman said.
According to Platts calculations, OPEC's 10 members with quotas besides Saudi Arabia were a collective 160,000 b/d above their allocations, while Saudi Arabia was 520,000 b/d below, in August. Abdulaziz said that under his leadership, the coalition would seek greater participation from all members.
---
Get more news like this directly in your inbox