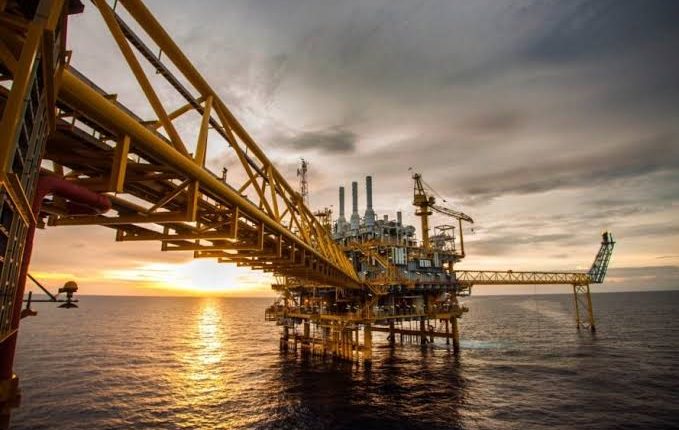 New Zealand Bans Offshore Oil and Gas Drilling

New Zealand has taken a significant leap in its drive for carbon neutrality when in November 2019, the country passed a law committing itself to carbon neutrality by 2050.
In January 2020, it passed a law banning new permits for offshore oil and gas drilling. This New Zealand said it would help the country meet its goal of carbon neutrality.
While it was stated that New Zealand has numerous existing permits, some of which expire in 2030, the law applies to new permits in the area. Prime Minister Jacinda Arden said, "We are striking the right balance for New Zealand — we are protecting existing industry, and protecting future generations from climate change." Greenpeace New Zealand also praised the law calling it a huge win for our climate and people power." 50,000 people signed a Greenpeace petition calling for the ban.
The Chief Executive of Forest & Bird Conservation Group, Kevin Hague in a statement said that offshore drilling was dangerous to plants and animals in the ocean, along with being a source of greenhouse gas emissions. "Half the world's whale and dolphin species visit or live in New Zealand waters, from the critically endangered Maui's dolphin to giant blue whales… Today, these sensitive creatures are made safer from the threat of oil spills and the sonic barrage of seismic testing. Keeping New Zealand's oil and gas in the ground reduces everyone's risk, and tells the world we're serious about reducing our contribution to climate change."
Peace Obi

---
Get more news like this directly in your inbox