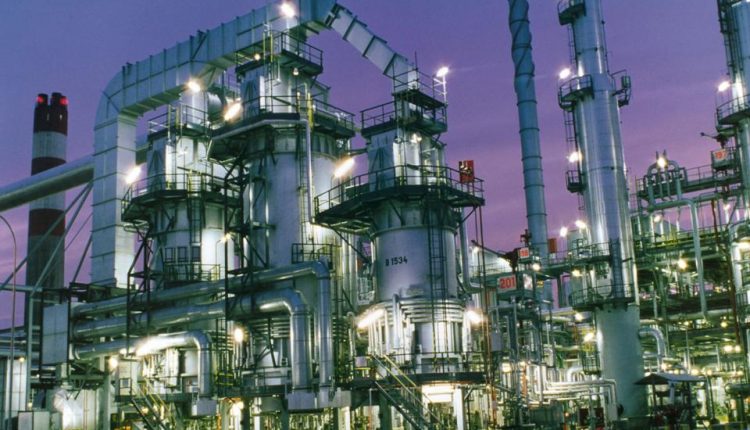 Ivory Coast to Organize Debt Relief For State Oil Refinery

In Ivory Coast, the Government has revealed plans to organize debt relief for state oil refinery, Societe Ivoirienne de Rafinage (SIR), through public and private funds.
SIR is the biggest refinery in the West Africa Country and has amassed debts worth hundreds of millions of dollars since 2008.
According to the government spokesman, Bruno Nabagne Kone, the government is in talks with private institutions to help finance the debt."The amount will correspond to the financial need," he said.
SIR provides Ivory Coast with almost all its petroleum products needs and also supplies neighboring countries. Nigeria is its main supplier of crude oil and its main buyer of refined products.
Kone added that refinery's yearly output is currently at 3.4 million tonnes, from the 3.142 million tonnes recorded in 2012, and operating income reached $60 million in 2015, compared to $32 million in 2012, Reuters report.
Ivory Coast's economy increased very fast ever since the period of political disorder ended in 2011. The government has said that putting the energy sector on a steady ground is crucial to the country's future growth.
---
Be the first to know when we publish an update