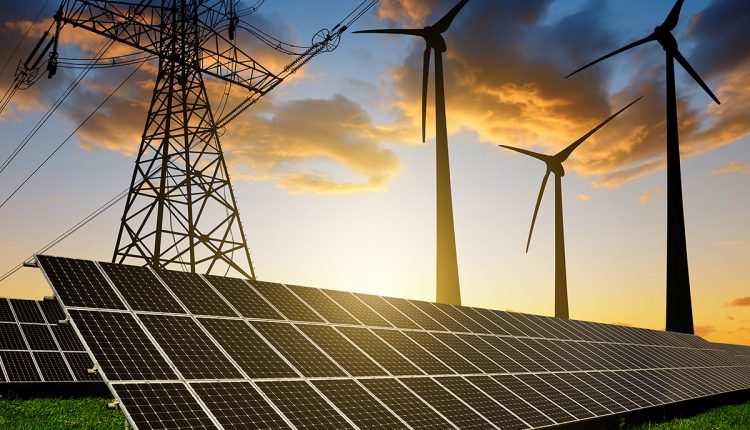 Global Energy Transition Program to Gulp $1trn Investment in Metals Over 15yrs

The energy transition initiated across the world will require an investment of $1 trillion in certain metals to continue, according to a Wood Mackenzie (WoodMac) report quoted by Agence Ecofin last weekend.
Wood Mackenzie is a global energy, chemicals, renewables, metals and mining research and consultancy group.
Experts say this investment gap is a reality known by miners who, however, need clear signals from the market.
According to the Wood Mackenzie cabinet, more than $1 trillion will have to be invested in the main metals needed for the energy transition over the next 15 years.
[Also Read] Nigeria Risks Losing $2.7 Billion To Delays In Deepwater Oil Field Projects
"The energy transition begins and ends with metals. If you want to produce, transmit or store low-carbon or carbon-free energy, you need aluminum, cobalt, copper, nickel and lithium," explained Julian Kettle, vice president of loads metals and mines at WoodMac.
The figure given represents double the investments devoted to these raw materials over the past 15 years, Woodmac said.
However, says the firm, mining companies are still reluctant to develop the supply of basic products necessary for the energy transition, due to the lack of certainty about their profitability. This is because most of the prices of these metals are below long-term incentive levels.
In any case, the importance of carbon is increasingly recognized by stakeholders, a growing number of whom have set carbon neutrality objectives, the report said.
[Also Read] Equinor awards Mongstad modifications contracts to Wood
"It's not just a question of portfolio balance. The green agenda will have a profound impact on the way these companies extract and refine metals, with low-carbon operations increasingly a priority," said Julian Kettle.
By Chibisi Ohakah, Abuja
Get More Oil and Gas Industry News on Orient Energy Review.
---
Get more news like this directly in your inbox