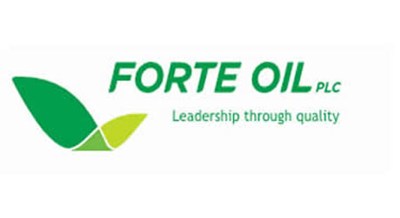 Forte Oil to sell Nigerian upstream services and power assets, pull out of Ghana

Nigerian energy firm Forte Oil said it plans to sell its upstream services and power businesses in Nigeria and divest from Ghana to focus on its core fuel distribution operation at home, Reuters reports.
The move comes as a surprise about-turn for a company whose Chief Executive Akin Akinfemiwa told investors in Lagos in August that he wanted to aggressively pursue M&A opportunities along the energy value chain and acquire marginal oilfields to boost its upstream business. The company, majority owned by billionaire Femi Otedola, had also been in talks with a major refinery to form a strategic partnership for local refining of petroleum products.
Forte Oil's share price plunged 49% last year after the company struggled to get hard currency to import products. It now has a total market value of 57.3 billion naira ($188 mln) but gave no indication on Wednesday of how much the businesses for sale might fetch. It now plans to seek shareholder approval for the sale on May 23 and appoint advisers, it said in a notice to investors.
---
Get more news like this directly in your inbox