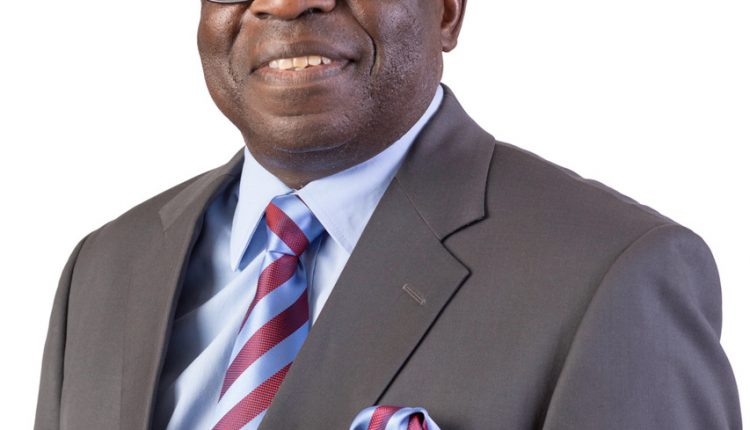 Engen Supports Botswana Govt Fight COVID-19 With Funds, Fuel
Engen, an Africa-based energy company has donated donated funds and 10,000 litres of diesel worth P94,800 to the Botswana Defence Force (BDF) who are working closely with the Botswana Police Services to assist in ensuring daily compliance with lockdown rules.
The company which operates in the downstream sector said the donation of COVID-19 Relief Fund and fuel was in its effort to assist the government of Botswana in the fight against the Coronavirus pandemic.
Engen made a donation of P150,000 as the company's support to the COVID-19 Relief Fund, which is managed by the Ministry of Finance and Economic Development.
In a statement made obtained by the Orient Energy Review, stated that as a company that cares deeply about the communities in which it operates, its support to the Botswana Defence Force (BDF) and the COVID-19 Relief Fund, was in an effort to play a small part in helping fight and overcome the pandemic.
The Managing Director of Engen Botswana, Chimweta Monga confirmed that the company has donated P150,000 to the fund as a show of support and called on individuals and the private sector to make donations to the Fund and help assist the Government's fight against the pandemic.
"We are grateful to our Government and humbled by the work of the many organisations, NGO's, businesses and individuals who have all pulled together in an effort to combat this outbreak," said Monga.
Engen has also prioritised hygiene measure at all forecourts and convenience stores as well as the provision of safety materials, including sanitizers, gloves and masks to all of dedicated Engen forecourt and Quickshop staff.
Engen is a leading marketer of fuels and lubricants in Botswana and currently operates 59 service stations and 39 Quickshop convenience stores across the country.
Peace Obi
---
Get more news like this directly in your inbox