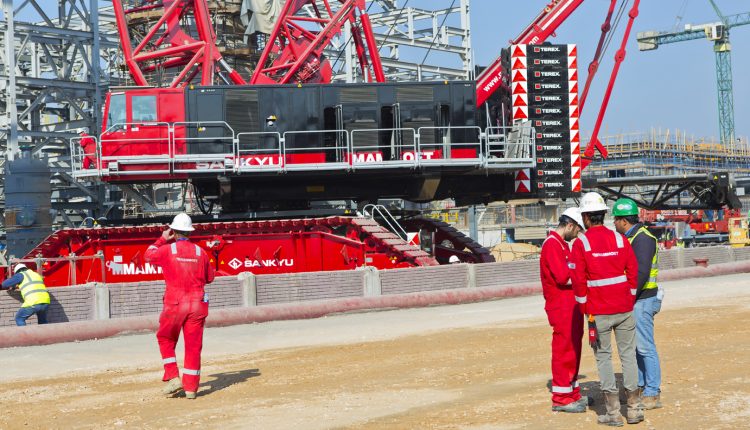 Egypt: Mostorod refinery to be completed in 2017 – ERC
The Egyptian Refining Company (ERC) has announced plans to conclude its refining project in Mostorod within the first quarter of 2017, as part of moves to address the supply gaps in the petroleum derivatives market.
According to ERC's Managing Director, Mohamed Saad, 90% of the project has been executed while overall investments in the project have reached $3.7b, with the completion of all necessary procurement of materials and services. He added that the Egyptian General Petroleum Corporation (EGPC) owns 24% of the venture.
Earlier in September, Petroleum Minister, Tarek El Molla, announced that the ministry was focusing its efforts on new refining projects in the Suez Area.
The new Citadel refinery at the Mostorod Petroleum Complex is being built in an industrial area situated 10km to the north of Cairo, the Egyptian capital. The plant is to include 2 million tonnes per year unit for the production of high-quality diesel. The other complex units will include an 80,000bpd vacuum distillation unit (VDU), together with a 40,000bpd hydrocracker capable of transforming lower-quality products into the middle distillates which are in high demand. The crude distillation units are being constructed by ENPPI.
Refinery capacity per year is expected to be 100,000bpd of refined products (2.5 million tonnes of diesel oil when the complex is complete).
---
Get more news like this directly in your inbox