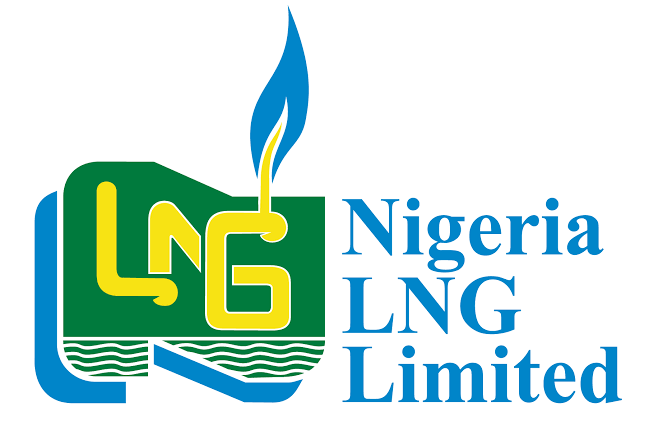 COVID-19 To Hit LNG Demand As World's Largest Imports Falls

· Chinese 2020 imports to fall to 58.1m tonnes, down 5.2% year on year
· Japanese 2020 imports to fall to 76.2m tonnes, down 1.1% year on year
· South Korean 2020 imports to fall to 38.5m tonnes, 4.7% down year on year

The Liquified Natural Gas (LNG) demand in 2020 from the world's three largest importers is now set to fall year on year, ICIS forecast reveals.

According to ICIS, the LNG demand destruction, caused by the impact of the coronavirus pandemic will lead to lower imports in China, Japan and South Korea this year, compared to 2019.

ICIS LNG Analyst Tom Marzec-Manser, said, "The forecast weakness in over half of the world's LNG import market for 2020 will only exasperate the current oversupply and keep pressure on key natural gas and LNG prices.
"While Japan and South Korea have been contracting as LNG markets for a few years, a shrinking Chinese market will cause major headaches for those producers looking to find demand for their increasing output."

It noted that visible lower macroeconomic indicators have driven much of the downward revision, stating it updates its LNG demand forecasts monthly from the macroeconomic indicators and in response to market-moving developments.

It stated that Chinese LNG demand for 2020 forecast at 58.1m tones so far has dropped by 3.2m tonnes on cargo arrivals in 2019. Adding that the first three months of 2020 have seen imports fallen 4.6% compared to the same period a year earlier. ICIS expects further declines over the year as gas inventories fill.

The world's largest importer, Japan, is now forecast to receive 76.2m tonnes of LNG in 2020, down from 77.1m tonnes in 2019. During Q1 '20, the country's LNG imports were already down 2.6% year on year at 21.6m tonnes indicating a revival later in the year.

ICIS forecasts South Korean LNG imports this year will fall by 1.9m tonnes to 38.5m tonnes. While imports over the opening three months of the year have been sharply higher than a year earlier, this was largely driven by environmental policies that will have little impact over the rest of the year.

In 2019, China, Japan and South Korea collectively imported 179m tonnes of LNG, which was 51% of the 354mt tonnes that was imported globally.

ICIS' LNG demand forecast covers the rolling 24-month horizon, on a monthly granularity.
| | | | | |
| --- | --- | --- | --- | --- |
| m tonnes | Actual | Actual | Forecast | Forecast |
| | 2018 | 2019 | 2020 | 2021 |
| Japan | 82.7 | 77.1 | 76.2 | 73.0 |
| South Korea | 44.4 | 40.4 | 38.5 | 39.3 |
| China | 57.6 | 61.3 | 58.1 | 64.0 |
Source: ICIS
Peace Obi
---
Get more news like this directly in your inbox