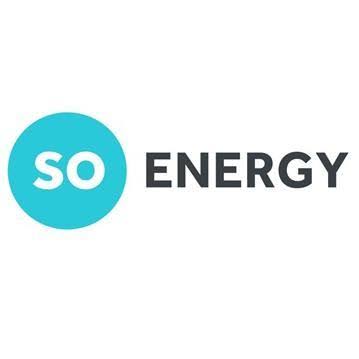 COVID-19: SO Energy Donates to TEMA General Hospital
…To refill cylinders at no cost to the hospital for three months
So Energy Ghana Limited, an oil marketing company and a subsidiary of the Sahara Group has presented 20 units of oxygen-filled cylinders to the Tema General Hospital as its contribution towards the fight against the Covid-19 pandemic in the Tema Metropolis.
The company also said it will refill the cylinders at no cost to the hospital for the next 3 months to ensure sustained supply of oxygen over the period.
According to the company, the donation was based on the fact that the Tema Metropolis has been identified amongst others as a COVID-19 hotspot within the Greater Accra Region and the Tema General Hospital, being the major health facility in the metropolis, will need support to manage and treat Covid –19 cases effectively.
Presenting the cylinders, the Managing Director of So, Mrs Selormey said that Corporate Social Responsibility is at the heart of the company's business objectives as an oil marketing company. According to Seolormey, the company's unwavering commitment to promote good corporate culture and render the needed support to its host communities was of utmost importance.
"We also considered the critical and sensitive role that the hospital was playing, as a frontline health institution in the Tema Metropolis in the fight to manage and control the pandemic", she said.
Mrs. Selormey commended the Administration and staff of the hospital for their dedication to duty particularly during the era of the Covid 19 pandemic by providing lifesaving care and treatment often at great risk to themselves and their nuclear families.
She appealed to society to abide by the directives outlined by government and health professionals to help control the spread of the pandemic for a quick return to the social and economic wellbeing of the citizenry.
Receiving the oxygen units, Rev. Ackah thanked So Energy and the Sahara Group for the donation which he said will go a long way to support the hospital's effort to effectively treat COVID-19 patients particularly and more generally all other conditions which may require some form of Liquid Oxygen Therapy.
The Managing Director, Down Stream along with the country manager, Tosin Etomi and the various managers of the company presented the oxygen units to the hospital on behalf of the company and were received by Rev. Francis Ackah, the Health Administrator of the hospital.
Peace Obi
---
Get more news like this directly in your inbox