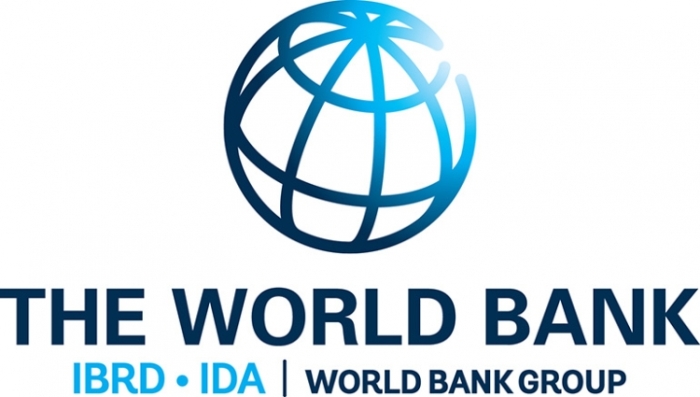 World Bank provides 19 West African nations with solar funding

The World Bank will provide 19 West African countries $200 million in funding as part of the Off-Grid Electrification Project (Ropeg).
Implemented by Cedeao's Ecreae Center for Renewable Energy and Energy Efficiency, the initiative will enable the deployment of solar photovoltaic systems for households, utilities and production infrastructure. Its implementation will be in two phases that will span five years between 2017 and 2022.
The beneficiary countries of the project are Mauritania, Chad, Central African Republic, Cameroon, Benin, Burkina Faso, Cape Verde, Côte d'Ivoire, The Gambia, Ghana, Guinea, Guinea-Bissau, Liberia, Mali, Niger, Nigeria, Senegal, Sierra Leone and Togo.
Source: AE – Africa
---
Get more news like this directly in your inbox