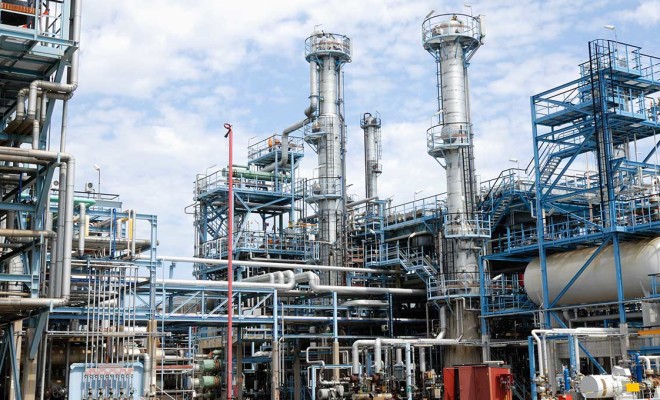 Warri Refinery Out Of Service for Technical Reasons

Due to technical problems, the Warri refinery in Nigeria has temporarily ceased operations. This was announced by the chief operating officer of the Nigerian National Petroleum Corporation (NNPC), Anibor Kragha, recently in Abuja.
The technical difficulties in question, which are of an electrical nature, relate to a breakdown of the gas turbines. However, the official indicated that the NNPC was doing everything to solve the problem. "Only the Warri refinery is currently out of service because of technical difficulties. However, we are working with General Electric, GE, to solve them as quickly as possible, "Kragha said.
Indeed, according to Anibor Kragha, the other two refineries in the country, particularly Port Harcourt and Kaduna, continue to operate, although below their processing capacities of 210,000 and 110,000 barrels per day respectively.
They currently produce only about 5 million liters of diesel, gasoline and kerosene every day.
By 2016, the three refineries operated at less than 15% of their production capacity. This was due to attacks on several oil pipelines in the Niger Delta region and renovation work.
---
Be the first to know when we publish an update