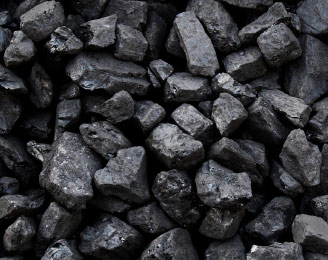 US defends "sovereignty" of African states over use of coal and gas for power

Two of the most senior voices in United States (US) energy have backed the right of developing countries to generate electricity "in any way they deem fit", while calling for more funds to develop clean fossil fuels.
Barry Worthington, executive director of the United States Energy Association (USEA) and former White House energy advisor, George David Banks, who in 2017 represented the US at the United Nations summit on global warming said this.
Last year President Donald Trump announced his intent to withdraw his country from the Paris Accord on climate change, saying the deal was flawed. In his 2016 election campaign, he promised to revitalise the US coal industry and support from coal-mining states helped secure a Trump victory.
At an oil summit in Cape Town last October, US energy secretary Rick Perry suggested that coal-dependant countries form an alliance to share the new clean technology that has been pioneered in Australia, India, South Africa and the United States. Barry Worthington said he supported the idea and he and Banks have spoken on the concept.
Source: CAJ News
---
Get more news like this directly in your inbox