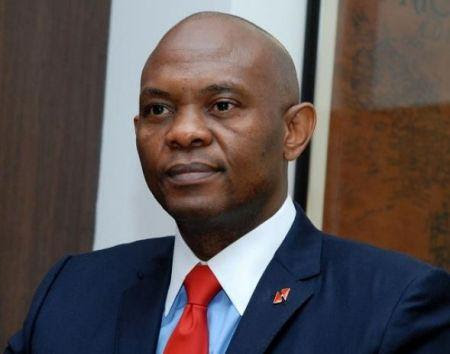 Tony Elumelu Set to acquire two oil licenses from Shell for $ 2 billion

Nigerian billionaire, Tony Elumelu, is in talks the Royal Dutch Shell Plc, to buy two of its Nigerian oil assets in the Niger Delta region, sources told Bloomberg.
Bloomberg News reports that the oil mining licenses 11 and 17 of the oil giant might be sold for $2 billion.According to the report,included in the sale are infrastructure assets such as a natural gas-fired power plant that would be managed by Transnational Corporation of Nigeria Plc, another company owned by Tony Elumelu.
Shell's oil assets
Shell is planning to sell off its Niger Delta assets as conflict, militant attacks and accusation over environmental pollution fuel major concern for Anglo-Dutch firm in the region.
The company has sold billions of dollars of Niger Delta assets in the past decade and the latest sale would leave Shell to focus on its deepwater operations where the risks of attacks on infrastructure and theft are relatively low.
Heir Holdings limited and Shell, however, declined to comment on the planned sale.
---
Be the first to know when we publish an update