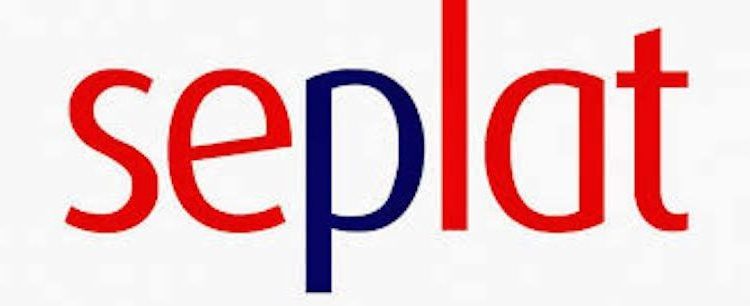 Seplat Gas Business Boost FY17 Account By 27%* As Gas Revenue Grew By $124million

Austin Avuru, Chief Executive Director disclosed this to journalists during its post annual general meeting (AGM) that gas business achieved revenues of $124 million for the company which is over 27 percent of it's total revenues.
According to him gas revenue grew seven-fold from $18 million in 2013 to  $124 million in 2017.
Also, pretax profit for the period was N13.45 billion as against a loss of N47.42 billion recorded the preceding year .
Post -tax profit grew by 260 percent to stand at N81.11 billion as against a loss of N45.38 billion posted in 2016.
Revenue was not left out as it rose from from N63 billion in 2016 to N138.28 billion in same period of 2017; indicating a growth of 78 percent
First dual listed Nigerian oil and gas upstream firm further said that the average daily productions increased with the company's average working interest production  standing at 36,923 boepd representing an overall increase of 43 percent year-on-year.
He said gas was a major revenue driver underlying Seplat's gas domestication strategy and demonstrating the robustness of gas as a key source of growth and diversification, as well as delivering a much-needed reliable supply of gas to the Nigerian power sector.
Ambrosie Bryant Chukwueloka (ABC) Orjiako, chairman of the company in his comment said: "I am pleased to report that in 2017, we made good progress as we reviewed our vision, mission and strategy towards refocusing the company on our key priorities: to de-risk futrure cash flows through diversification of oil export routes; invest in and scale up our domestic gas business; maintained a liquidity buffer while continuing to reduce debt; keep tight financial control with discretion in spending; and position Seplat with a stabilised platform for sustainable growth even in a harsh operating environment….Our strategy to diversify and grow our sources of income through the expansion of our gas business continues to gain momentum."
---
Get more news like this directly in your inbox