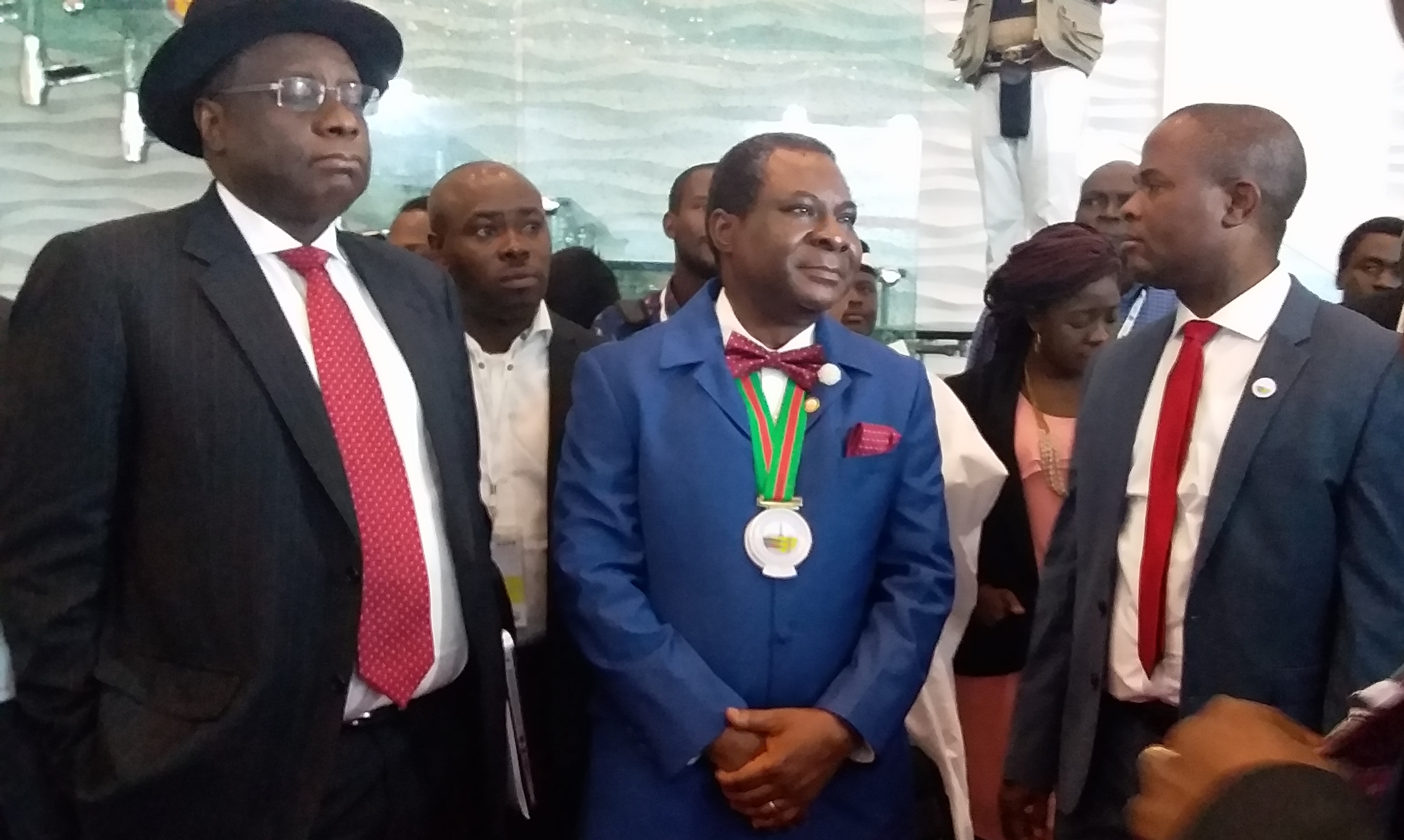 Regulatory uncertainty stalling Nigerian oil reserve, industry growth – NAPE
Peace Obi
The lack of clear policy framework which has stalled many investment decisions in the passing year will continue to be a major challenge to the development of the Nigerian oil and gas industry as well as the attainment of the 40 million barrels oil reserve by 2020, the President of NAPE, Dr. Andrew Ejayeriese has said.
Speaking during the 36th edition of the Nigerian Association of Petroleum Explorationists (NAPE) conference in Lagos recently, Ejayeriese said that absence of right reforms has led to the regulatory uncertainty in the industry and will continue to make Nigerian oil and gas industry uncompetitive and unattractive to investors.
He said, "Having favourable operational policies is an important ingredient that attracts investors and creates the enabling business environment for any country. A good demonstration is Mexico, where new operators have successfully bided for acreage and established their presence due to the country's energy reform."
Ejayeriese disclosed that companies like China's Offshore Oil Corporation, Australia BHP Billiton, France's Total, American's Chevron and ExxonMobil as well as Japan's Inpex took advantage of the reforms. Adding that "a lot more of our indigenous and foreign firms will emerge and grow bigger with the right petroleum reform policy in place."
"All of us may have heard of the non-accent to the Nigerian PIGB, the governing segment of the long-awaited petroleum industry bill. It is important to state that the current state of the Nigerian oil and gas industry will likely remain the way it is for a long time to come unless there are reforms that will make it globally competitive and in line with current business practices in addition to taking advantage of the advances in technology," he said.
Ejayeriese warned that Nigeria's dream of increasing her oil reserve base will remain a mirage without the right policy reform in place. He remarked, "One thing is certain, the world will not wait for us! Oil companies that have refused to go into exploration in Nigeria are doing same elsewhere because the investment climate is conducive in such regions. Businesses will rather take their funds to places where returns on investment, security, and infrastructure are guaranteed.
"All these obstacles pose a threat to the realization of the 40 million barrels oil reserve target by 2020. If Ghana could get its oil reform laws sorted out in 18 months, why should ours drag for over 18 years without a headway.
---
Get more news like this directly in your inbox