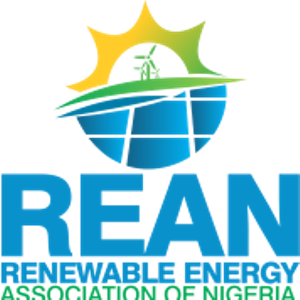 REAN mulls merger with other renewable energy associations in Nigeria

Nigeria's leading renewable energy association, the Renewable Energy Association of Nigeria which comprises of leading operators in the country's bourgeoning renewable energy market says it is considering merging with other renewable energy associations in the country to form a cohesive union that could develop the industry as a bloc.
Indicating it would be willing to collapse its structures to blend with and form a united platform with other associations in the industry, REAN stated that it had even begun conversations in this direction with one of the associations – the Renewable Energy Solution Providers of Nigeria and could soon announce a merger of both if talks end well.
Speaking at a recent summit organized by the Nigerian Renewable Energy Roundtable in Abuja, REAN's president, Mr. Segun Adaju, explained the country's nascent renewable energy industry could be better served with a big united body other than the many associations that exists in it.
At the moment, there are about four associations in Nigeria's renewable energy industry, comprising of the Council for Renewable Energy Nigeria; Sustainable Energy Practitioners Association of Nigeria, RESPON and REAN.
Source: OGN
---
Get more news like this directly in your inbox