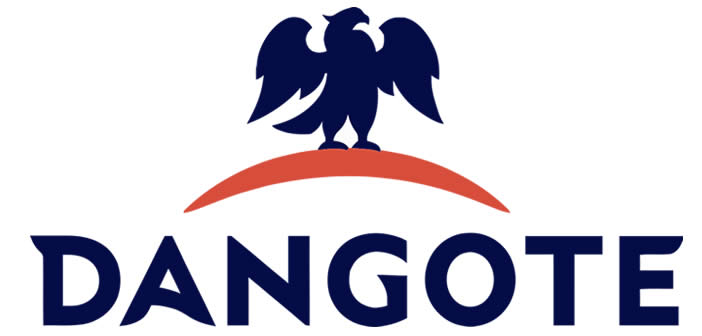 Quantum, Dangote petrochemical projects to meet growing plastics demand

A new report has put the compound annual growth rate (CAGR) for the plastics subsector of the Nigerian economy at 7 per cent over the next 10 years, Leadership reports.
The report published yesterday by Mckinsey & Company said the per capita consumption of plastics in Nigeria has grown by about 5 per cent annually over the past ten years, from 4.0 kg in 2007 to 6.5 kg in 2017 and is estimated to be 7.5 kg in 2020.
It also said the country's plastics consumption has grown by 7.8 per cent annually over the past ten years, from 578 kt in 2007 to 1.229 kt in 2017 and is estimated to be 1.533 kt in 2020. It made a further disclosure that the demand for polythene material in Nigeria currently stands at 80m metric tons representing a 30m metric tons increase over a 5 year period.
Particularly, it noted that locally-owned Quantum Petrochemical Company Limited would likely commence operations by Q1 2018, at its $1.5 billion methanol plant in Akwa Ibom State. The new plant, would double the number of firms currently involved in polyethylene (PE) and polypropylene (PP) production, which is a key input for the country's flexible packaging manufacturers.
Currently, according to the Raw Materials Research & Development Council of Nigeria, local PE and PP supply is dominated by Port Harcourt-based Indorama Eleme Petrochemicals Limited. It also said in addition to the pending arrival of Quantum Petrochemical, domestic conglomerate Dangote Group has also begun work on an $18 billion project in Lagos which will bring more than double current capacity.
---
Get more news like this directly in your inbox