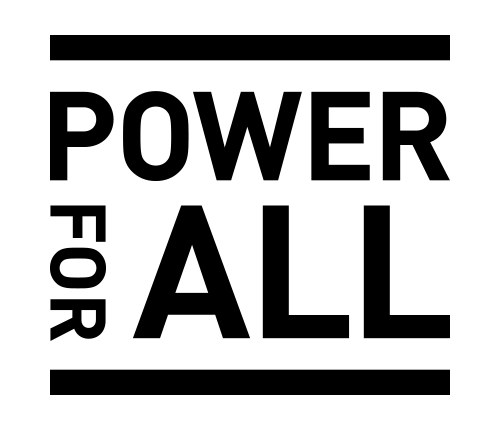 Power for All trains S. South stakeholders on distributed renewable energy

Power for All, a global advocacy campaign for Distributed Renewable Energy (DRE), is conducting workshops for policy makers, faith-based institutions, civil society organisations and trade associations on how to use DRE solutions to accelerate electrification and end energy poverty in the country.
It stated that DRE solutions could provide energy access to consumers in a number of days, in contrast to the years it took to site, permit, build and manage a traditional centralised fossil fuel grid system.
According to the advocacy group, DRE solutions, which range from pico solar gadgets and stand-alone solar systems to mini grids and mobile solar farms, have the advantage of being readily available, affordable and immediately deployable.
It disclosed this at the recent workshop conducted for the South-South region on how to use DRE solutions to accelerate the rate of electrification in the geographical zone.
Source: The Punch
---
Get more news like this directly in your inbox