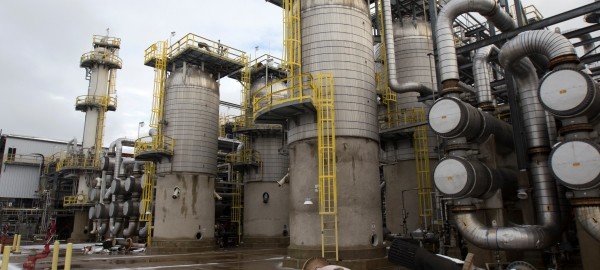 Penspen Wins Nigeria Contract

Penspen has won a contract from the Sirius Group to conduct an engineering study for the monetization of gas reserves from oilfields offshore Niger Delta. A key element of this agreement is the development of gas reserves from the OML 122 field.
The study is being conducted as part of Project Dawn, a three-year development project worth $1.2 billion that includes the construction of a pipeline network to deliver natural gas to the Escravos-Lagos Pipeline System (ELPS). The ELPS was designed and constructed under the supervision of Penspen over two decades ago. The gas from Project Dawn will feed power plants and different industrial applications in Nigeria.
Project Dawn is expected to introduce 250 Mmscf/d of natural gas under the gas sale and purchase agreement (GSPA) between Sirius Oilfield Support Services Ltd. and Nigerian Gas Co. (NGC), a subsidiary of NNPC.
The project will include an evaluation of OML 122's field development, subsea gas pipeline, and offshore CPF. The study will seek to determine the extent of new pipeline and facilities required, and quantify the overall investment required for the project.
The work is planned to include workshops in Nigeria to cover the screening of options, as well as decision and risk analysis.
---
Be the first to know when we publish an update