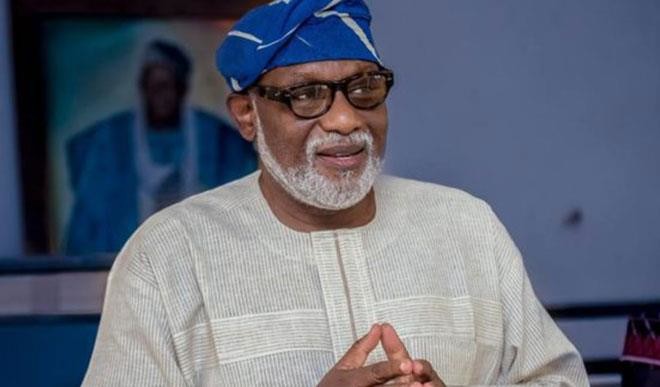 Ondo begins mini-grid projects in communities without electricity

The Ondo State Government has approved the commencement of fast-track off-grid electricity services in the southern senatorial district of the state in order to end the electricity blackout in the district.
Several communities in the senatorial district of the state had been without electricity supply for over five years due to alleged indebtedness to the Benin Electricity Distribution Company, it was learnt on Wednesday.
The project, being supervised by the state's Office of Public Utilities, would cover communities such as Igbokoda, Obenla, Kiribo, Igbotu, Iyansan near Irele, Iju Odo, Bamikemo, and Lipanu, the Special Adviser to Governor Rotimi Akeredolu on Public Utilities, Tunji Ariyomo, said.
He also said the power intervention programme underwent a mandatory competitive bidding process in order to select the best partners, costs and tariff plans for the state. He added that 12 companies won bids for lots across the state to set up modular independent power projects in partnership with the state government using a variety of energy mix technologies.
Source: The Punch
---
Get more news like this directly in your inbox