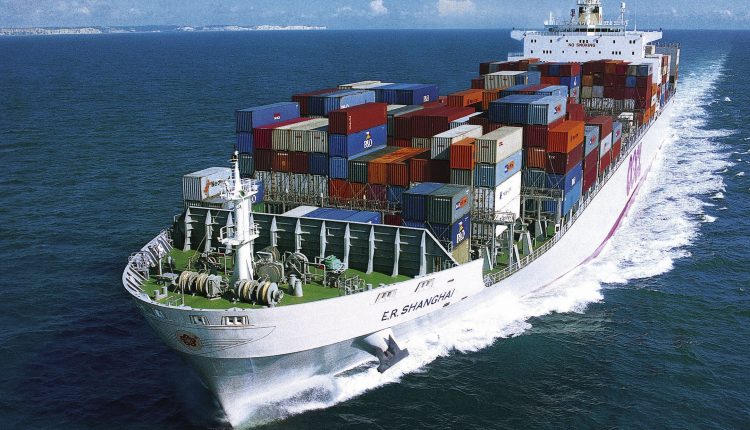 Omatseye Seeks Audit Of Africa Import, Export Cargoes

President African Shipowners Association (ASA), Temisan Omatseye has said that there is need to carry out an audit of all cargoes brought into, and taken out of Africa in order to empower Africans to participate in their affreightment.
Speaking at a conference tagged 'African Cargo for African Shipowners'  in Lagos, Omatseye said the lack of a data base of inbound and outbound cargoes is one of the reasons why foreign shipowners have continue to have an edge over their African counterparts.
"We have a lot of our youths who are unemployed, who are not trained as seafarers. We are trying to bring them back to get jobs. The challenge we have is that we do not have an audit of the number of cargoes leaving Africa; we want to get the audit of the cargoes leaving Africa, the amount of money we are paying on insurance. Once we have that information that will guide us to bring the business back to Africa.
"Once they (youths) finish the seafarers development programme, without a certificate of competence, they have a problem, they cannot work. Maritime Academy Oron is training so many people but no sea time training.  Unless we are able to get the ships to put our youths onboard, the training they get is all useless.
"Let us get the cargoes which will allow us to buy the ships, once we own the ships, we can then put our youths on board the ships to become seafarers," he said.
Omatseye said the recommendations from the conference including the identified challenges of national, regional and continental Cabotage; issues of maritime security in the Gulf of Guinea and the Gulf of Aden, will be forwarded to the African Unions Head of State meeting in Lome, Togo in March 2016 to form the policies that will drive the African maritime industry
"A lot of cargoes are leaving Africa and coming into Africa and we do not have any ships carrying it. The Heads of government meeting coming up in March is where we are taking proposals from here to tell them how much we are losing in Africa," he said.
Also speaking, representative of the African Union Commission and Coordinator, 2050 Africa's Integrated Maritime Strategy Taskforce, Samuel Kame Domguia said the African Development Bank has given assurance to support the private sector in acquiring vessels to fully develop and achieve the Cabotage policy in Africa
"The new President of the African Development Bank is committed to this agenda. There will be a strong support to African private sector in this field.
"It is not just a matter of having ships owned by Africans but these ships should be built by Africans in Africa so this requires some strong financial support," he said.
Representatives from 10 African countries including Kenya, Cameroun, Ghana, South Africa, Sierra lone and Tanzania were among other maritime stakeholders in Nigeria present at the Conference.
---
Be the first to know when we publish an update