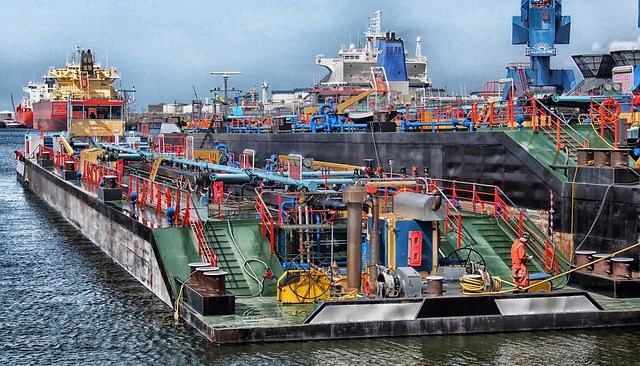 To boost efficiency and security at Calabar Port, the Managing Director of the Nigerian Ports Authority (NPA), Ms Hadiza Bala Usman, has said that tug boats, pilot cutters and other equipment worth $40 million would be deployed ahead of the commencement of the port's dredging.
Speaking at a stakeholders' meeting organised by NPA at the Calabar Port Complex on Thursday, Usman, said the measure is aimed at boosting efficiency, security and making the port attractive to business.
The NPA boss who was represented by the General Manager, Marine and Operations, Mr. Joshua Asanga, urged investors to take advantage of the strategic location of the port to boost export and assured them of the Federal Government's commitment to dredging the channel to meet their expectations.
She assured the stakeholders and investors that adequate depth of the channel leading to the port would be dredged to accommodate big ocean going vessels and that adequate security would be provided.
Speaking further, Usman urged government agencies at the port to key into the FG's policy on ease of doing business, boost quick cargo clearance and facilitate trade.
At the meeting were representatives of the host community, importers, clearing agents, terminal operators, investors and representatives of security agencies like the Police, Customs, Immigration and the Navy.