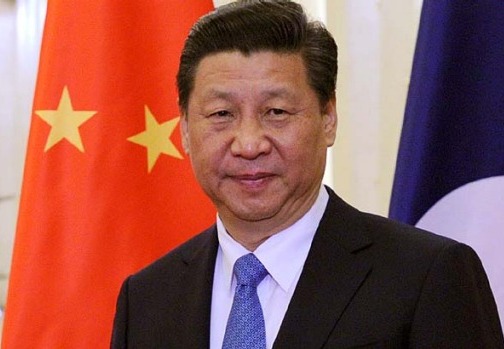 Nigeria signs MoU with China on solid minerals' exploration

The Federal Government has signed a Memorandum of Understanding with the East China Meteorological Institute on solid minerals exploration. Nigeria has vast reserves of coal and iron ore among others.
Acting Minister of Mines and Steel Development, Abubakar Bwari, said the country cannot afford all the funding required for exploration and data in the sector. He said though the country had earlier signed some MoUs, it is calling for more.
Nigerian Geological Survey Agency Director-General, Alex Nwegbu said the Federal Government last year advertised for exploration, which it intended to fund but realised that it was too expensive and time consuming, a reason it invited competent stakeholders to partner.
Source: The Nation
---
Get more news like this directly in your inbox