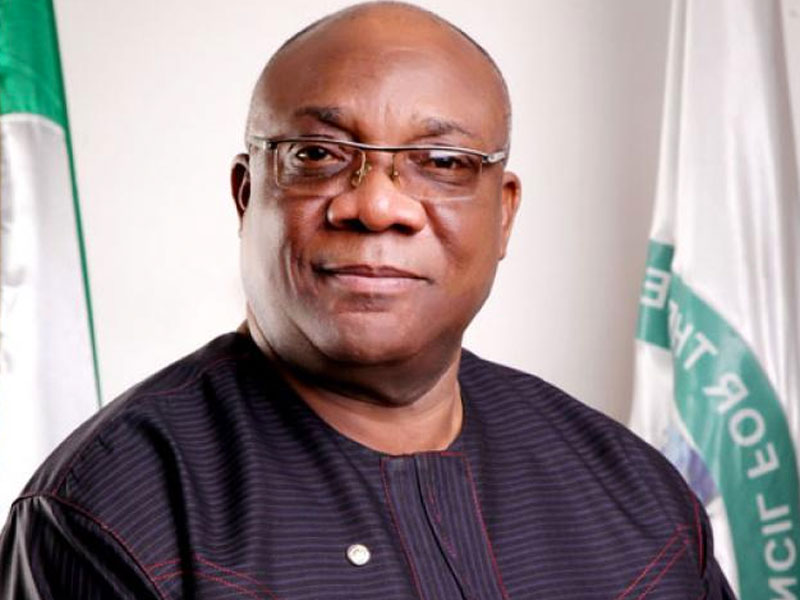 The Council for the Regulation of Freight Forwarding in Nigeria, CRFFN, has stated that the N100 million added in the 2019 appropriation budget for the feasibility study of Ozubulu Bonded Terminal was placed in error. 
Registrar and Chief Executive Officer, CEO, CRFFN, Samuel Nwakohu, in a statement disclosed that the cost appropriation budget with Code number ERGP90101727 would be corrected. 
 According to him, "I know what you are talking about. Have you ever made a mistake in your life? I am sure whoever put it there, put it there in error because it has nothing to do with us.
"It is not part of our mandate, I know nothing about it, we have seen it and we have discussed it and we will definitely ignore it.
"We are not going to award it. Another way to ignore it is what we call "corrigendum", which is a long process and I don't want to go that way.
"Some people have even called me names that I am a fraudster, whereas I know nothing about it", he said.
Elizabeth Uwandu