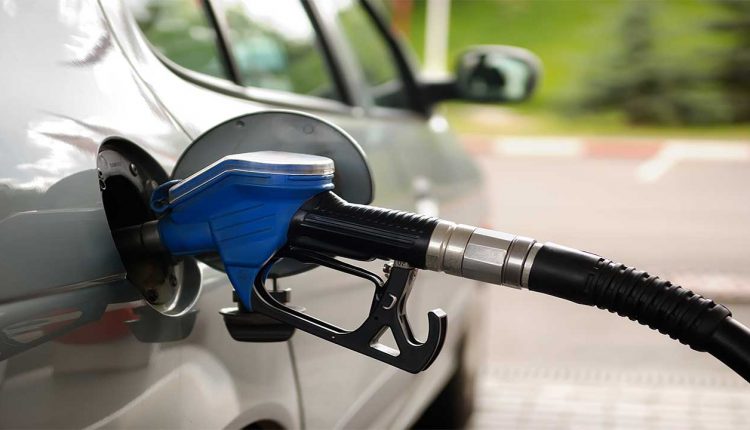 IPMAN Directs Members to Sell Fuel at N150 Per Litre

The Independent Petroleum Marketers Association of Nigeria, South-West chapter has been directed its members to to sell Premium Motor Spirit, aka fuel at N150 per litre in their filling station.
The new price represents a N5 increment from the official pump price of N145.
IPMAN South-West Zonal chairman, Alhaji Dele Tajudeen, on Thursday, said the directive became necessary in order to avert the planned shutdown of the filling stations across the zone.
According to Tajudeen, the decision was in response to the new price regime announced by the Petroleum Product Pricing Regulatory Agency.
He said, PPPRA had increased the depot price of the product from N133.72k to N138.62k without consulting with other critical stakeholders like IPMAN.
Condemning PPPRA for what he described as "policy inconsistency", Tajudeen lamented that PPPRA's new depot price has subjected IPMAN members to a serious dilemma.
He said that IPMAN zonal Executive Committee arrived at the conclusion of increasing the pump price to N150 after careful deliberations and consideration of many factors. Adding that instead of joining saboteurs in creating artificial scarcity of the product, the zonal executive thought it wise to increase the price.
The Downstream Subsidiary of NNPC, Petroleum Products Marketing Company had on Tuesday, in a memo signed by its Manager, Sales, Mohammed Bello, fixed ex-Depot of petrol to N138.62 per litre with effect from August 5, 2020.
Tajudeen said, "After careful deliberations and consideration of many factors, the IPMAN Zonal officers hereby declared that all its members should henceforth increase their pump price to N150 and shelve the plan of total close down of petrol stations across the South West.
"The PPPRA is inconsistent and unorganised in dealing with the stakeholders. The normal thing to have done was to involve marketers, and other parties before announcing any increment.
"Even after announcing the new ex-depot price, they should have fixed the pump price for marketers to prevent unnecessary debt.
"It is very disheartening to hear that a new price regime is coming to effect, without considering the plight of marketers who bought these products at an expensive price."
By Peace Obi
---
Get more news like this directly in your inbox