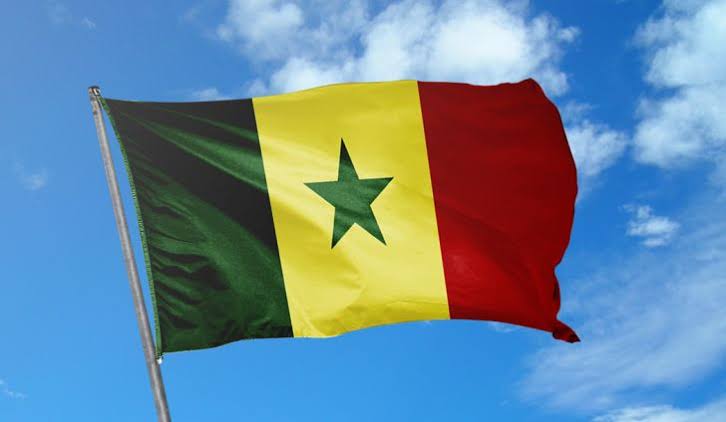 Ghanaian Employers Seek Opportunities For Women To Assume Leadership Positions

Peace Obi
The President of the Ghana Employers' Association (GEA), Dan Acheampong, has called on employers in public and private sectors to consciously provide women with the needed skills, enabling environment and opportunities for them to assume higher responsibilities in their places of work.
Speaking in Accra during the launch of a leadership development programme tagged, "Female Future Programme", Mr Acheampong, who is also the Chief Executive of Volta Aluminium Company (VALCO) noted that while women form more than half of Ghana's population (51 per cent), they remain underrepresented in management, leadership and boardroom positions in most organisation in the country.
"It is important to note that in all facets of Ghana, women are underrepresented at the decision-making and leadership levels. For instance, women form more than half of Ghana's population, but they are underrepresented in management, leadership and boardroom positions," Mr Acheampong said.
Acheampong explained that the Female Future Programme is a training programme that focuses on network building, personal growth and facilitates greater responsibility among career women and that consists of 15 sessions over a nine-month period.
According to him, the programme is championed by GEA in collaboration with the Confederation of Norwegian Enterprise (NHO) and with funding from the Norwegian fund for developing countries, Norfund.
Continuing, the GEA President said the programme originated from the Norway and has been replicated in other sister organisations in Africa namely – Federation of Uganda Employers (FUE) in 2010, Federation of Kenya Employers (FKE) in 2012, Association of Tanzania Employers (ATE) in 2015, and it is currently being piloted in Tunisia.
The GEA President also revealed that a baseline study conducted by the GEA earlier this year in preparation towards the implementation of the FFP identified factors such as effective mentoring mechanisms, efficient social support systems, social networking and building of emotional intelligence to be crucial in elevating women to leadership positions.
He said, "It also revealed that demotivating factors such as weak self-image, lack of assertiveness, determination, and mentoring lapses limit women representation at the apex of the corporate ladder," Acheampong added.
---
Get more news like this directly in your inbox