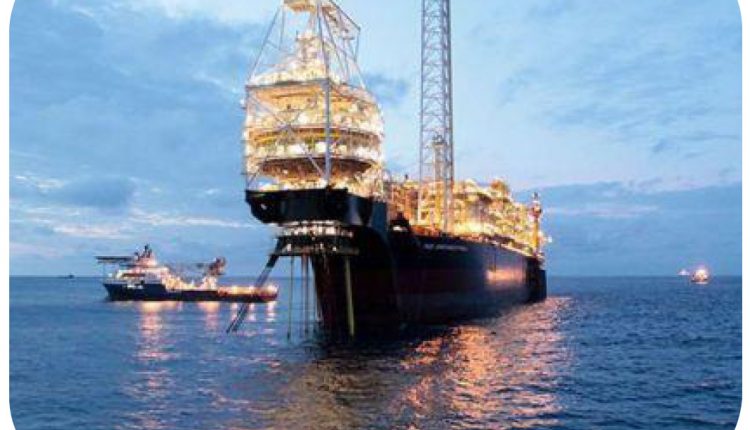 Ghana: TEN's First Gas Sale Will Be Executed In June

On Wednesday, 25th April 2018, the independent oil company Tullow Oil said that the first sale of natural gas produced on the field Tweneboa-Enyenra-Ntomme (TEN), will take place next June. This is reflected in its current Annual General Meeting.
The field, which came into production in August 2017, produces just over 23,000 barrels of oil per day for a capacity of 80,000 barrels per day and natural gas. Tullow's press release did not specify who will be the first buyer or the volume concerned. For the moment, observers believe that the government is in the starting block for the supply of its plants that are dependent on Nigeria. Updates on this issue will be published soon.
Tullow is the operator of TEN with a 47.18% stake. Next are the Americans Kosmos Energy and Anadarko with 17%. The Ghanaian state with 15% and finally the South African Petro SA with 3.82%.
In addition, the company reported that on its Jubilee field, the damaged turret has been stabilized. A new field closure for one week is planned for the end of 2018. This will help the FPSO to reach its maximum power. Tullow's average world oil production was 87,700 barrels of oil equivalent per day. Forecasts for the full year range from 82,000 to 90,000 b / d of oil and gas production from operating units is 3,500 to 4,500 boe / d.
Courtesy: www.agenceecofin.com
---
Get more news like this directly in your inbox