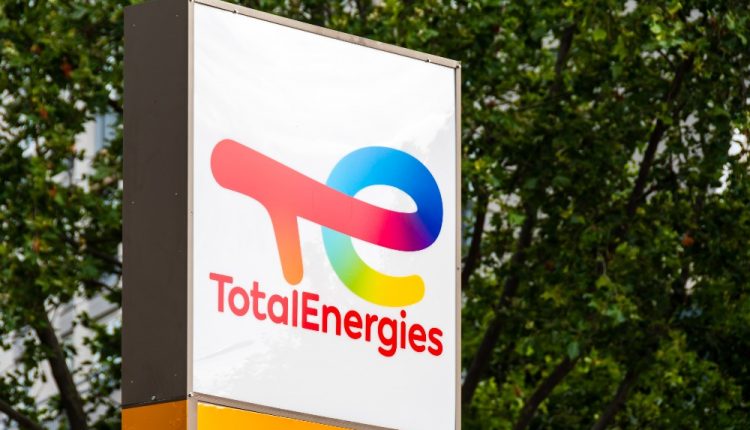 TotalEnergies Advocates Multi-Dimensional, Stakeholders' Approach to End Violence Against Women

By Amaechi Okonkwo, Port Harcourt
Energy giant, TotalEnergies, has advocated a multi-dimensional efforts by stakeholders to end violence against women across the globe, saying that that is a sure way to achieve the United Nations Sustainable Development Goal 5 (SDG5). The UN SDG5 advocates for gender equality and women empowerment.
The executive director, JV Assets, TotalEnergies, Mr. Obi Imemba, who spoke on the gender question, expressed belief that increasing violence against women is hindrance against the achievement of that goal.
In his keynote address at the opening ceremony of the 2021 United Nations International Day for the Elimination of Violence Against Women in Port Harcourt on Thursday, Imemba said that eliminating violence against women needed the common efforts of stakeholders in all dimensions.
The executive director, who was represented at the occasion by Chuka Elenwa acting manager, community relations, offshore & Port Harcourt City, said: "We need to work in synergy to achieve this common goal and this will not be possible if we continue to allow violence against women to persist. This issue concerns us all and requires concerted and urgent effort and action."
According to him, the elimination of violence against women is not just about stopping women from being beaten by the men at home or elsewhere, "It is about the young woman who cannot walk the streets of the city where she grew up for fear of being raped. It is about the woman who is battered for allegedly dishonouring a family member.
"This is about the woman who is tortured, mutilated, or killed, sometimes before her very birth for the simple fact of being a female. It is about women who are molested, harassed and bullied in office," he said.
He said that TotalEnergies has evolved a policy aimed at promoting gender equality and against office harassment saying, as part of the group's drive against gender equality, the company has set an goal of having 30% of women in executive and senior management positions by the year 2025.
A resource person at the event, Pastor Ngozi Odukwe-Ighoseube, said that everyone has the responsibility to end violence against women. In her topic, "Eliminating Violence Against Women," she said the challenge of violence against women is no more something the society should keep quiet. "It's something we should be very vociferous about," she said
The legal luminary stated that violent against women was not an African challenge but a global issue. She challenged women to take steps to improve their socio-economic and political worth as a way to protect themselves against violence. "You cannot protect what you don't know about. The degree of our knowledge determines the extent of our freedom," she admonished the women.
Pastor Odukwe-Ighoseube urged women to break the culture of silence and speak out against all forms of violence against them. She also called for the diligent enforcement of all available legislations on violence against women and review of those that have lacunas against their implementation urging the men folk to join the battle to protect women from violence.
---
Be the first to know when we publish an update