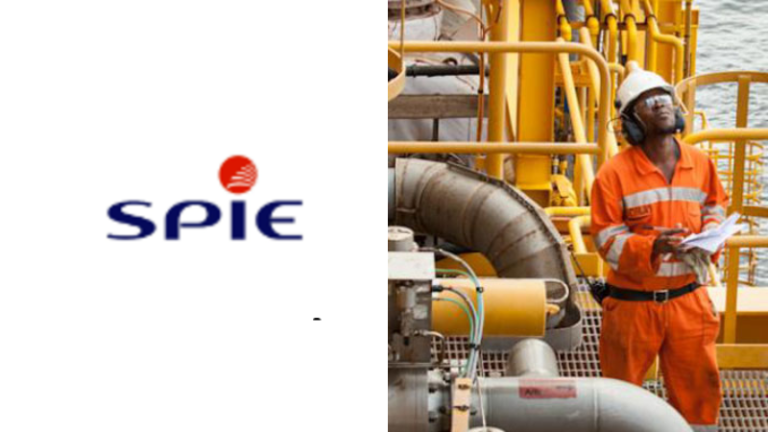 Representing upstream in exploration, offshore and onshore production, as well as downstream in refining and petrochemicals, SPIE Oil & Gas Services is dedicated to addressing the emerging human, technological and environmental challenges involved in maintaining and operating new oil and gas fields. 
Job Type: Contract
Qualification: BA/BSc/HND
Experience: 5 – 10 years
Location: Lagos , Rivers
Reference: 2022-26340
Contractual hours: Full time
Contract type: Fixed-term-contract
Contract Duration: 1 year renewal
Area activity: Mechanical, HVAC and Electrical Services
Responsibilities
Operations:
Draftsmen to prepare schematic drawings from the red-lined P&IDs, PFDs GEA etc.. (to be supplied by Client at up-to-date revisions in AutoCAD format).
This team shall be responsible for the development of all supporting FFSD document & work pack under the guidance of the Shutdown Coordinator & Senior Engineer.
Either: Piping, Valves or Vessel & Exchanger.
Profile
Suitable candidate should have the following:
Chartered Engineer (A-levels + 5 years' study) or Higher National Diploma or Certificate (HND/HNC (A-levels + 3 years' study) or BTS/DUT or equivalent,
5 to 10 years' experience in the maintenance field on oil and gas production installations,
A basic knowledge of the process of oil and gas treatment, installations and a thorough knowledge of the equipment used in oil and gas treatment installations.
Ability to advise and motivate multi-national teams,
Pride in his work, ability to maintain good relations with colleagues and others,
Physical ability to work on offshore installations in the climatic conditions of the site,
Working language: English, French as an advantage.
Candidate criteria
Minimum level of experience required:
Required authorisations:
Languages:
English (D-Full professional proficiency).
What can we offer you?
We offer a variety of stimulating and evolving experiences: exciting projects, learning from professionals and immersed in international culture.
Method of Application
Interested and qualified? Go to SPIE Oil & Gas Services on www.join.spieogs.com to apply.