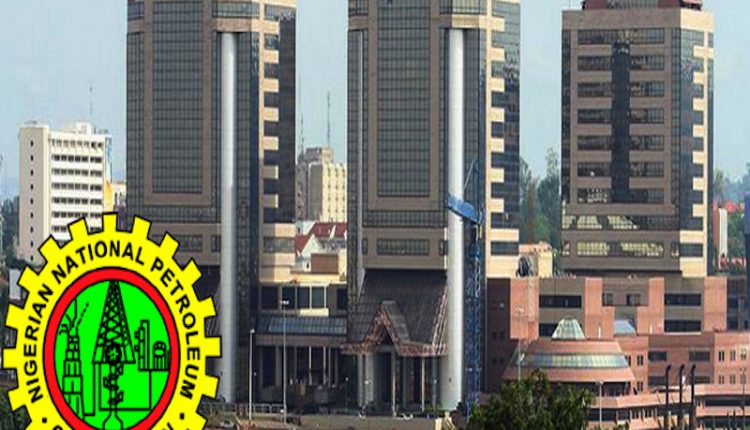 NNPC Report: Nigeria Produced More Oil in 2017 from PSC Leases
NPDC's contribution to output put at 4.9%
Chineme Okafor in Abuja
The Nigerian National Petroleum Corporation (NNPC) has indicated that more oil was produced by Nigeria in 2017 from the Production Sharing Contracts (PSCs) it has with international oil companies (IOCs) in the country.
According to the latest monthly operations and financial reports of the NNPC for the month of January 2018 which was released in Abuja and obtained by THISDAY yesterday, the total oil production of the country in one year, between January and December 2017 was 690,011,529 million barrels (mb), out of which PSC contributed 305,811,278mb and represented about 44.31 per cent.
Following closely, the report stated was production from Joint Venture (JV) arrangements at 212,850,712mb, which represented 30.84 per cent; Alternative Finance (AF) contributed 92,652,391mb which was 13.42 per cent; while production from NNPC's upstream subsidiary, the Nigerian Petroleum Development Company (NPDC) for the period was 34,302,513mb which represented 4.97 per cent.
The NNPC report also indicated that outputs from independents for the period was 44,394,635mb which represented 6.43 per cent.
NNPC explained that while crude oil production in the country was reported a month in arrears and still subject to further reconciliation with the Department of Petroleum Resources (DPR) and the IOCs, the country however produced an average of 1,890,443 million barrels per day (mbd) of oil.
Also for the period under consideration, NNPC said a total of 3,054.33 billion cubic feet (BCF) of gas was produced. It said it represented an average daily production of 7,709.89 million standard cubic feet per day (mmscfd) of gas.
---
Get more news like this directly in your inbox