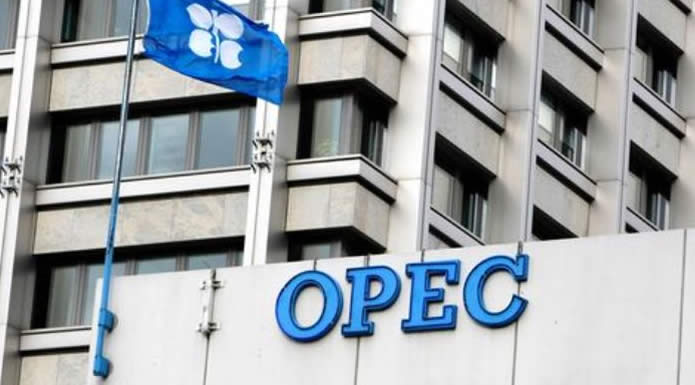 OPEC May oil output dips on Nigeria, Venezuela outages
The oil output of the Organisation of Petroleum Exporting Countries fell to a 13-month low in May due to Nigerian outages, declining Venezuelan production, and strong compliance with a supply-cutting deal, it was learnt yesterday.
OPEC pumped 32.00 million barrels per day (bpd) in May, the survey found, down 70,000 bpd from April's revised figure. The May total is the lowest since April 2017, according to Reuters surveys. OPEC is reducing output by about 1.2 million bpd as part of a deal with Russia and other non-OPEC producers to get rid of excess supply. The deal began in January 2017 and, in theory, runs until the end of 2018.
The biggest decrease in supply came from Nigeria due to unplanned outages. Royal Dutch Shell's Nigerian venture declared force majeure on Bonny Light crude exports, while loadings of   another crude, Forcados, are facing delays. The second-biggest decline came from Venezuela, where the oil industry is starved of funds because of economic crisis.
Source: The Nation