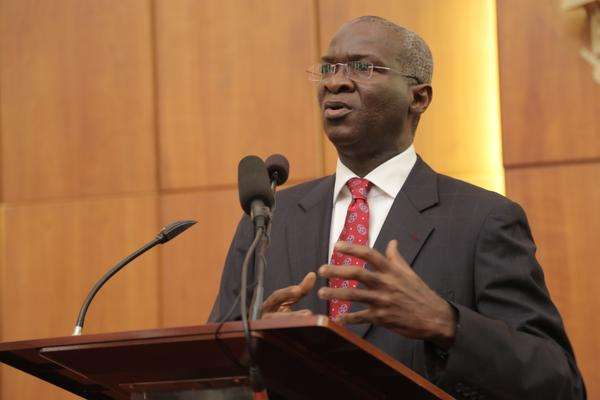 Three hundred and forty megawatts of electricity would be added to the national grid before December 2017, Babatunde Fashola, Minister of Power, Works and Housing, has revealed.
Speaking while inspecting ongoing works at the Afam Power Plant in River State, Fashola explained that the 340MW would be generated from the power plant alone while a further 276MW would be generated from the same plant before 2018-ending.
Located in Oyibo local government area of Rivers, the Afam power plan has about 1,000MW installed capacity but has not been working efficiently due to neglect by previous administration. "Afam 1 to 5 power plants is currently producing about 100 megawatts which is as a result of the failure to maintain the facility over the years. We are here to assess the progress of the work we have been doing in the last 17 to 18 months aimed to get the facility back to its optimum capacity. The Afam 5 plant is currently being rehabilitated in collaboration with General Electric to restore 240MW to the facility. We think that we will add 240 megawatts and another 100 megawatts before December with addition of 276 megawatts in 2018 from Afam power plant alone, the minister said.
Speaking further, he hinted that the country currently generates about 4,000 MW of electricity against a demand of 12,000 MW. According to him, this energy deficit is an important factor in the worst economic downturn over the past 25 years, currently observed in the country